Spring Art Show 3/19
Join us Saturday March 19th 7pm-10pm to welcome three artist new to Sedgwick Gallery.
Kimberly Bisger, Art McNaughton, and Phyllis Sullivan have joined our growing stable of artists. Each brings a new perspective and style to Sedgwick Gallery that you need to experience live.
Kimberly Bisger
A recent transplant to Milton from South Carolina, Kimberly impressionistic works of southern landscapes and barnyard animals will capture your attention right away.
Art McNaughton
These are not photographs! Art is a photo-realistic painter with a cool eye for Americana. His work often focuses on American cars and motorcycles in all their shining chrome beauty.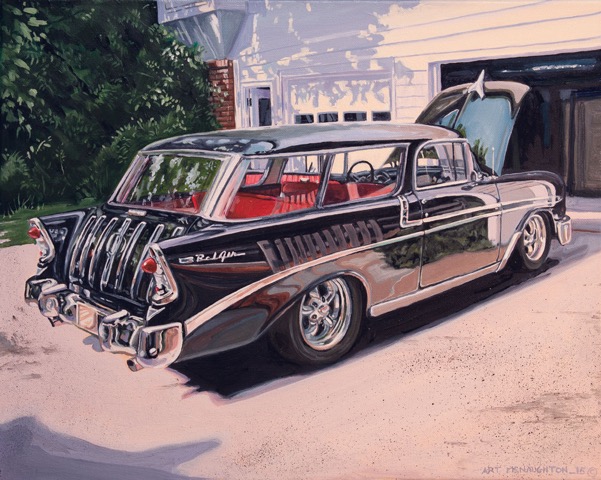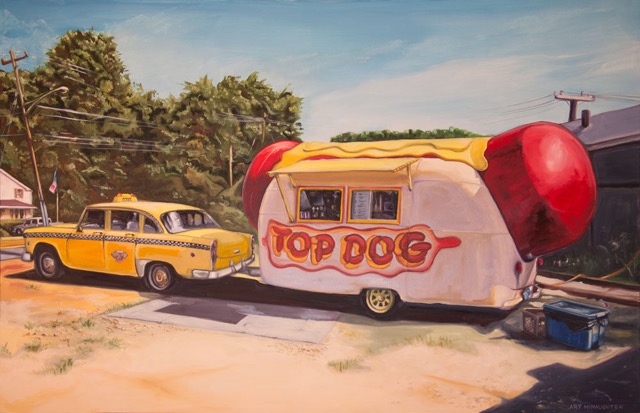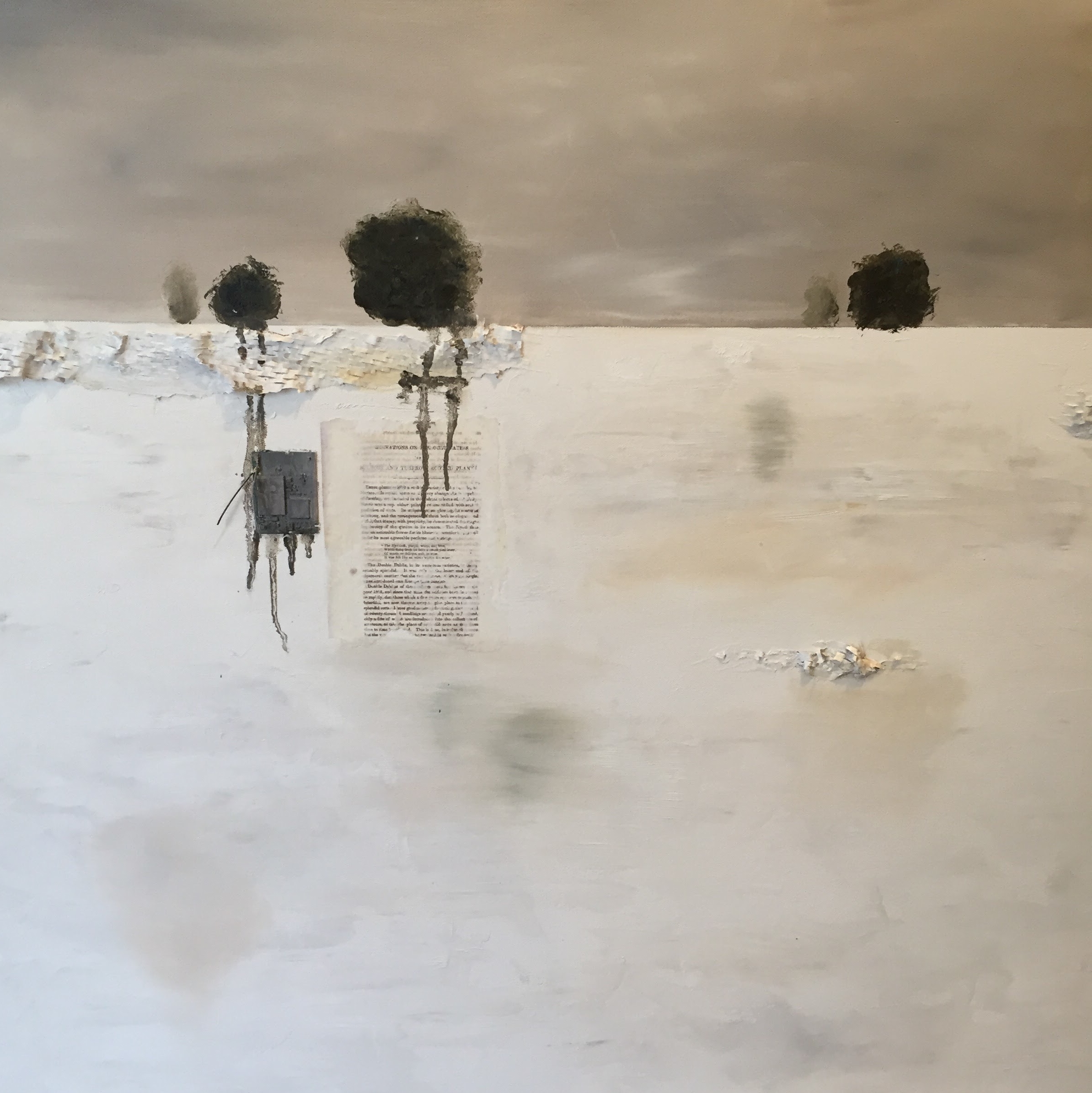 Phyllis Sullivan
Coming to us from Chicago, Phyllis' large abstract landscapes are reminiscent of the industrial north covered in a blanket of snow.