Joe Petri - April 24th 7pm-10pm
Sedgwick Gallery is happy to announce our 3rd show of the 2015 Artist Series: Joe Petri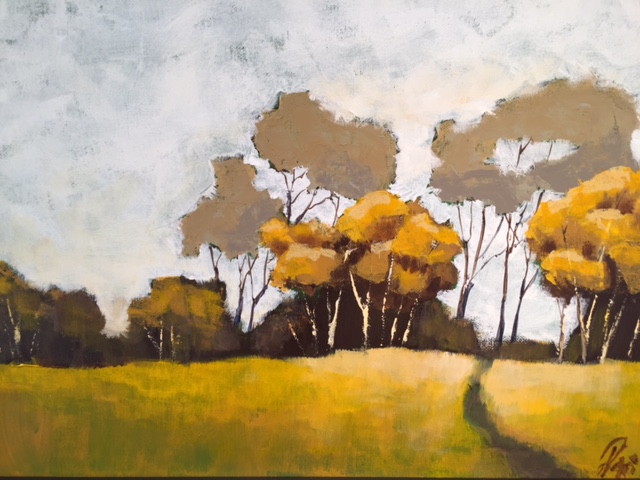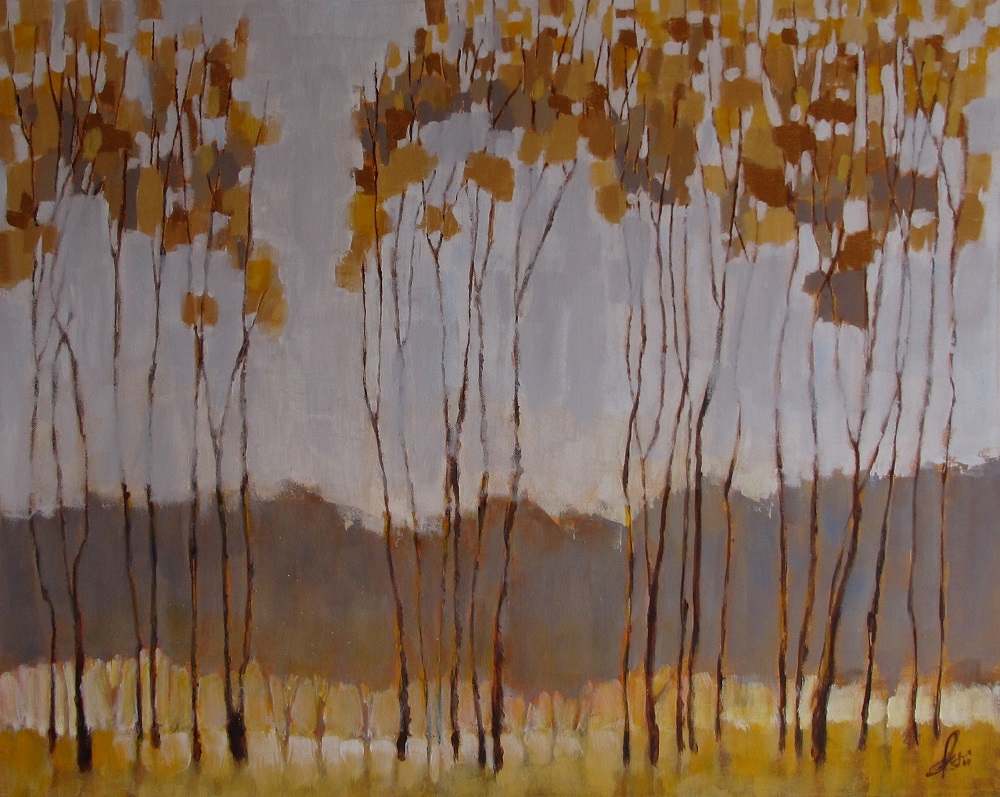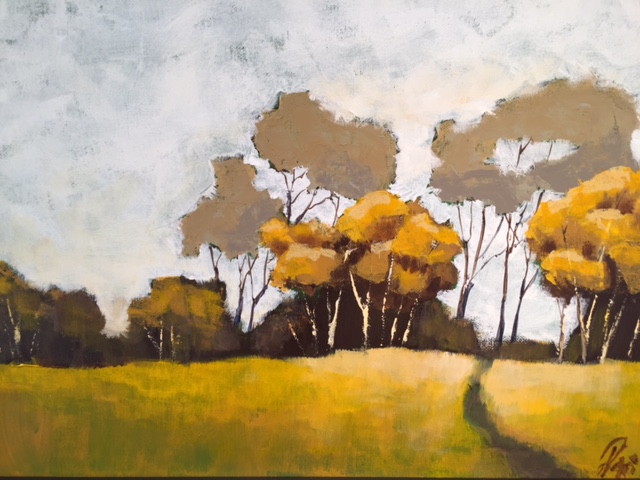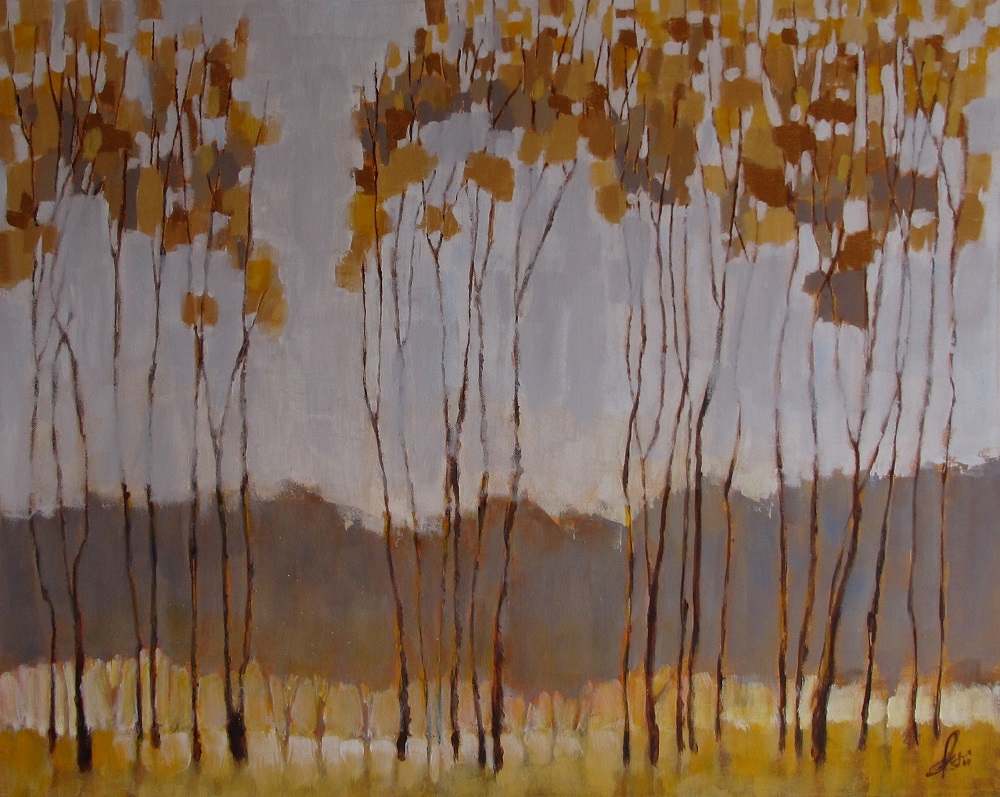 From Joe:
At the age of ten my mother realized that my creativity was in a constant state of motion. Her plan was to sign me up for a class at the San Antonio Art Institute. However, she mistakenly enrolled me in 'Life Drawing' instead of 'Still Life'. It was the first time I had seen a naked woman, a valuable experience in many ways. I eventually gravitated to works that showcased the beauty and purity of the world around us.
I attended the University of Texas and majored in Architecture with extensive study in design and presentation drawing. My education provided a seamless path to a career in landscape design. For 30 years, I poured my artistic inspiration into creating beautiful landscapes, and I became a Master Certified Nurseryman in both Texas and Georgia.
I recently returned my art to the canvas and combined my love for drawing and painting with my love for landscape. Fine-tuning my skills and techniques has been a rewarding journey of self-discovery.
I am primarily a self-taught artist, but am influenced and inspired by a number of accomplished talents. I studied architectural watercolor with Iain Stewart, who has had a prominent and positive impact on my work. I also admire the incredible colorist Stephen Quiller, and of course Claude Monet and Vincent Van Gogh.
My goal as an artist is to convey the beauty of my journey through the natural landscapes, and gardens of my mind's eye.
Join us 7pm-10pm April 24th
At Sedgwick Gallery